Our Story
Established in 2020, we are an international team of multilingual hairdressers, fluent in English, Swedish and Spanish.
We are experienced hairdressers that love what we do, and the results shine through in our work.
We regularly attend workshops and training courses to keep ourselves updated with current trends and techniques.
Location
Our beautiful hair salon is located in the heart of Palma De Mallorca. You will find Palma Hair Concept nestled in one of the historic buildings in the Plaça de la Porta de Santa Catalina 2, near the modern art museum "Es Baluard" and "upside-down house".
Palma Hair Concept aims to be a place where you can feel relaxed and at home.
As we are a small hair salon, we recommend making an appointment ahead of time via our online bookings system. Alternatively, you can also schedule your appointment by sending us an Email or texting our salon via Whatsapp.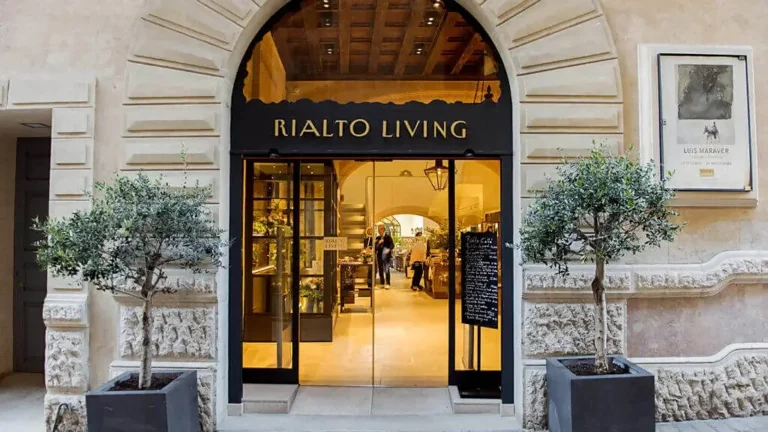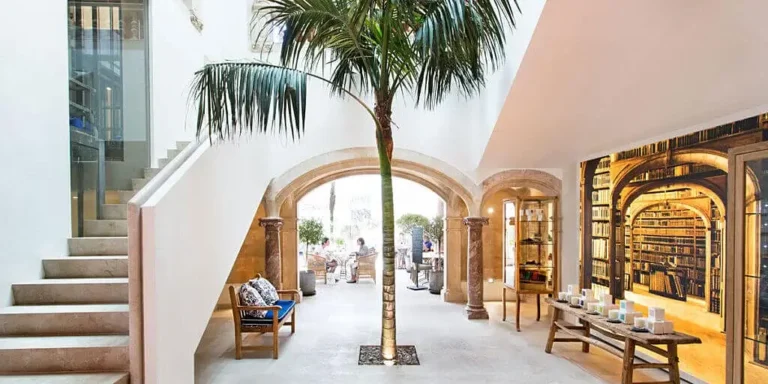 Meet The Team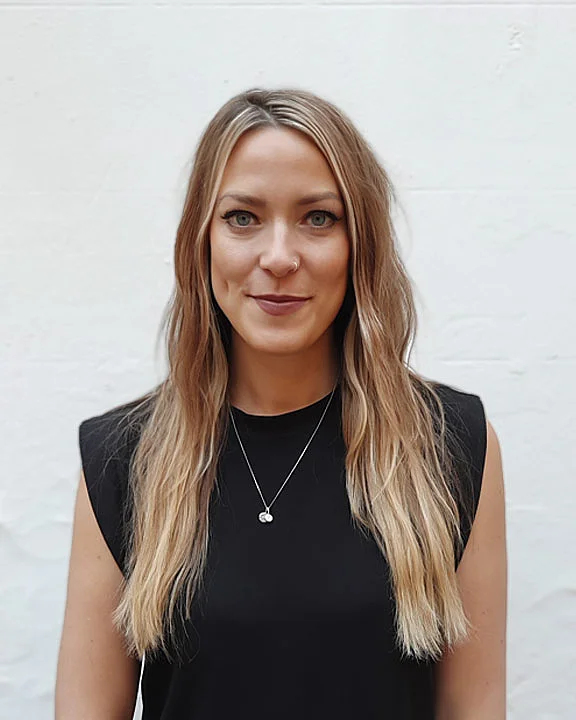 Helena Brunby
🇸🇪 🇬🇧 🇪🇸
Born and raised in a small town in Sweden, I knew from my early years that I wanted to be a hairdresser. My first client was my mom at the age of 8, and she is still a regular today 🙂

In 2007, I moved to Stockholm to start hairdressing school and pursue my career dream.
I have been working in high end hair salons ever since completing my hairdressing education, and my last years in Sweden I spent working at
Björn Axén,
one of the leading hair salons in Sweden.

In 2020 I opened up Palma Hair Concept, a hair salon comprised of international hairdressers specialized in hair coloring and hair extensions.

From Sweden to Australia…Indonesia to Ethiopia, I finally found Mallorca, which is the place I am happy to call home.

I look forward to seeing you soon at Palma Hair Concept.
– Helena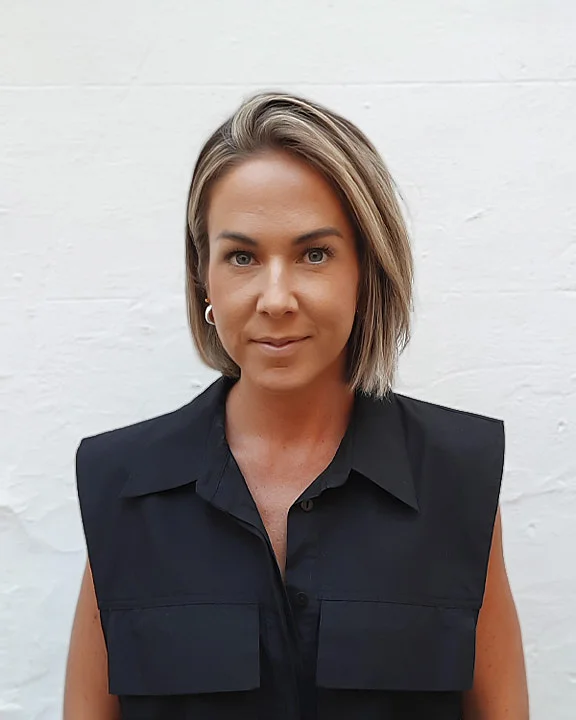 Marlene Widricks
🇸🇪 🇬🇧 🇪🇸
I am born and raised in Skåne, a province in the south of Sweden, but have been living and working in Stockholm for the past 9 years at Björn Axén.

I started my hairdressing career in 2004. I love challenges and adventures, in both my private and work-life. For this reason, hairdressing is a profession that fits me perfectly.
I have recently relocated to Mallorca, and am looking forward to meeting you soon!
– Marlene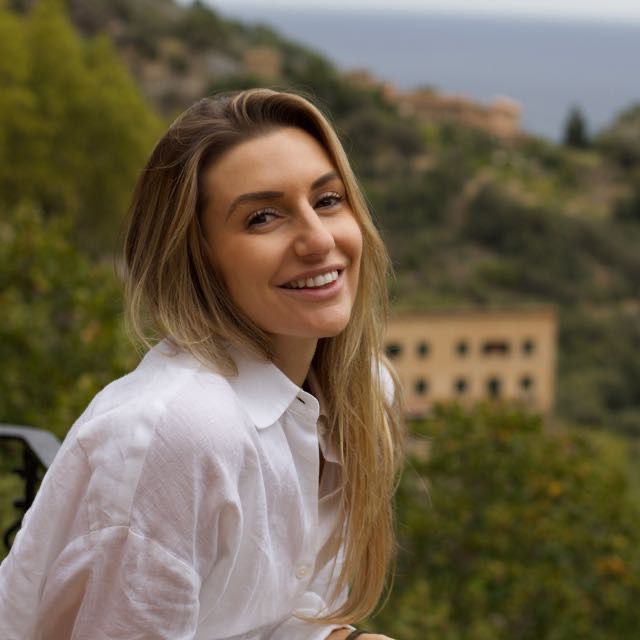 Erinn McNulty
🇺🇸 🇪🇸
"Be strong, be fearless, be beautiful"

it's a quote and mantra I stand by and encourage to anyone sitting in my chair, to leave better off than they arrived.
Hi! I'm Erinn, originally from Buffalo, NY but have been living in Spain for the past 10 years. After some time in Tenerife and Formentera, I have found peace and happiness on this magic island ✨

I've been a hairstylist for about 15 years, specializing in bright blondes, balayage, and low maintenance styling.
When I'm not in the salon, I enjoy being active, practicing yoga, traveling and learning about new cultures, meeting people from all over the world. That's one of the beautiful things I love about Mallorca and Palma Hair Concept. And I look forward to meeting you as well 🙂

– Erinn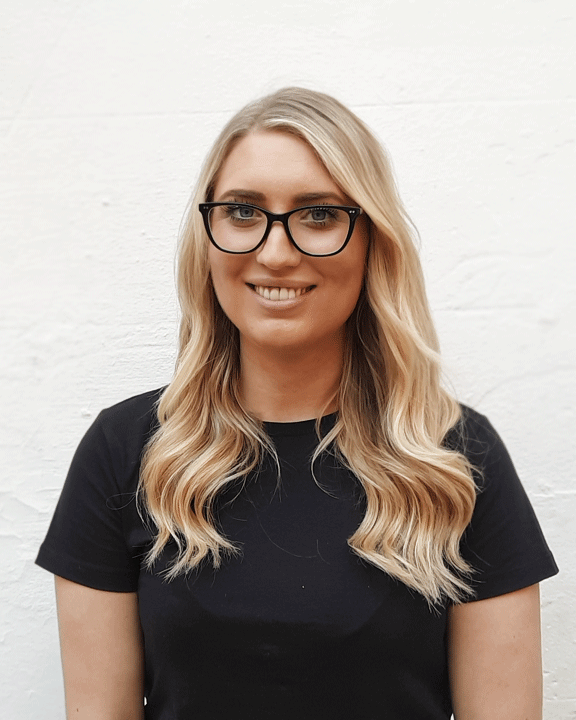 My (Mia) Andersson
🇸🇪 🇬🇧 🇪🇸
My name is Mia and I am originally from Skåne, a province in the south of Sweden.
I love adventures and trying out new things. I have lived and worked as a hairdresser in various countries, from Sweden to Dubai, and now Mallorca.
I have always had a natural flare for hairdressing and started my career in 2014. I felt straight away that I was passionate about coloring and extensions. One of the best things about being a hairdresser for me is seeing my clients feeling their most beautiful self. Looking forward to seeing you soon!
– Mia
Contact Us
As we are a small salon and don't have a receptionist, it is best to contact us via whatsapp instead of calling.
We will answer as soon as we can
Location
Plaça de la Porta de Santa Catalina, 2
Our Hours
Mon – Sat / 09:00 – 18:00